About
We are a company that is dedicated to helping those with respiratory conditions. We know how difficult it can be to live with such conditions, and we want to help make things easier for our customers. Our goal is to help people breathe again. We offer products that we believe will help our customers achieve this goal. We hope that you will consider us when you are looking for ways to improve your respiratory health. 
Our Products
We offer a variety of products that are designed to help improve respiratory health. We have nebulizers, oxygen concentrators, and more. We also offer a wide range of accessories to go along with our products. We want to make sure that our customers have everything they need to improve their respiratory health.
AIRPHYSIO is a piece of genius!
This Australian- made device helps anyone with lung conditions to breathe freely – without drugs – and is now available in the UK for the very first time!
If you're among the millions who suffer from a lung condition like asthma or COPD, then you're going to love this new breathing breakthrough: a device that helps clear your lungs of mucus whilst strengthening them - without the need for drugs!

The device helps tackle a serious problem for those with lung conditions: mucus buildup, which can cause complications like reduced airflow and shortness of breath.
ENJOY FAST RELIEF!
You can feel this all-natural device getting to work in minutes and it's small enough to carry with you wherever you go.

The science and research which supports the AirPhysio indicates the device is effective for smokers, athletes and others who wish to clean and strengthen their lungs. AirPhysio is also being used by those with respiratory conditions to get fast relief from the most frustrating symptoms: wheezing, chest heaviness, and shortness of breath.

AirPhysio uses technology that doctors have been using for years. And now, thanks to a team of Australian innovators, it's freely available to the public without prescription to provide an easy, safe way to clean your lungs whenever you feel the need.
NOTHING ELSE TO BUY...EVER!
Reports are already flowing in about its powerful potential. Many asthmatics report reduced inhaler use. But most importantly, AirPhysio strengthens and cleans your lungs naturally – surely a benefit for every one of us! AirPhysio is also easy to use, easy to clean and lasts for decades. Plus, there are no batteries, refills or drugs to buy.

It's a one-time purchase with nothing else to buy...ever!

AirPhysio has already earned thousands of 5-star reviews from happy users since its launch. It has won awards too, including Start-Up Of The Year and International Best Product.
FUTURE HEALTH PROTECTION
So, whether you're a smoker, suffer from a lung condition, or simply want to prepare your lungs for a future illness that may compromise their strength, one thing is clear: AirPhysio may change your life and we highly recommend it!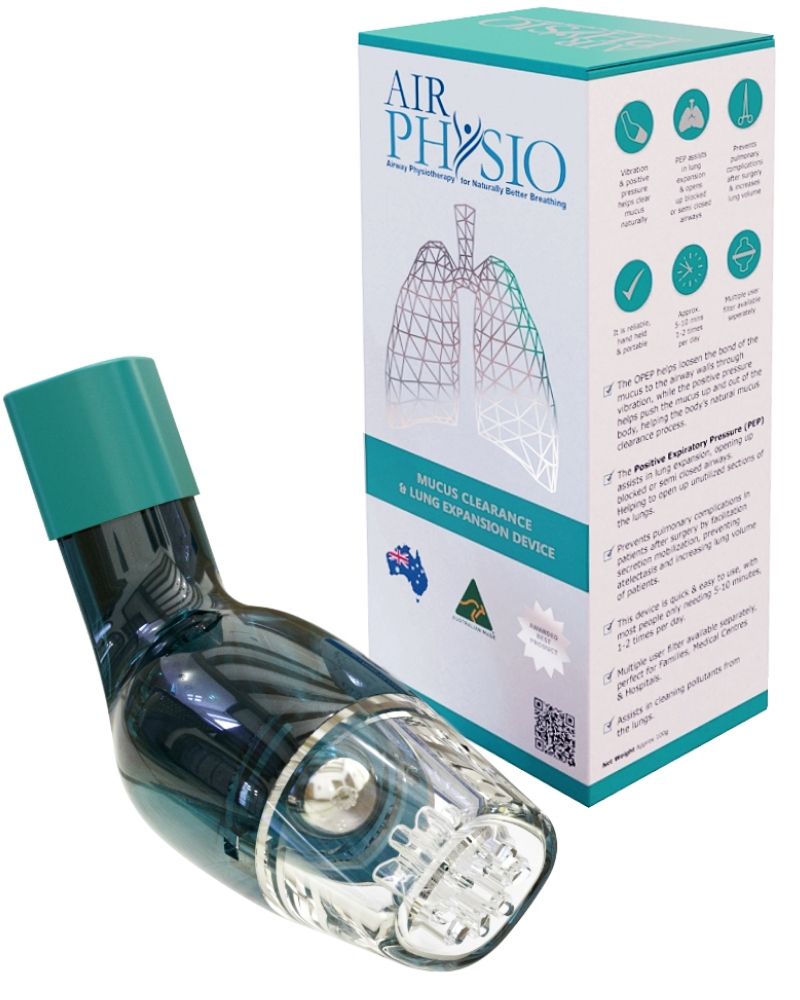 Regular price

from $59.97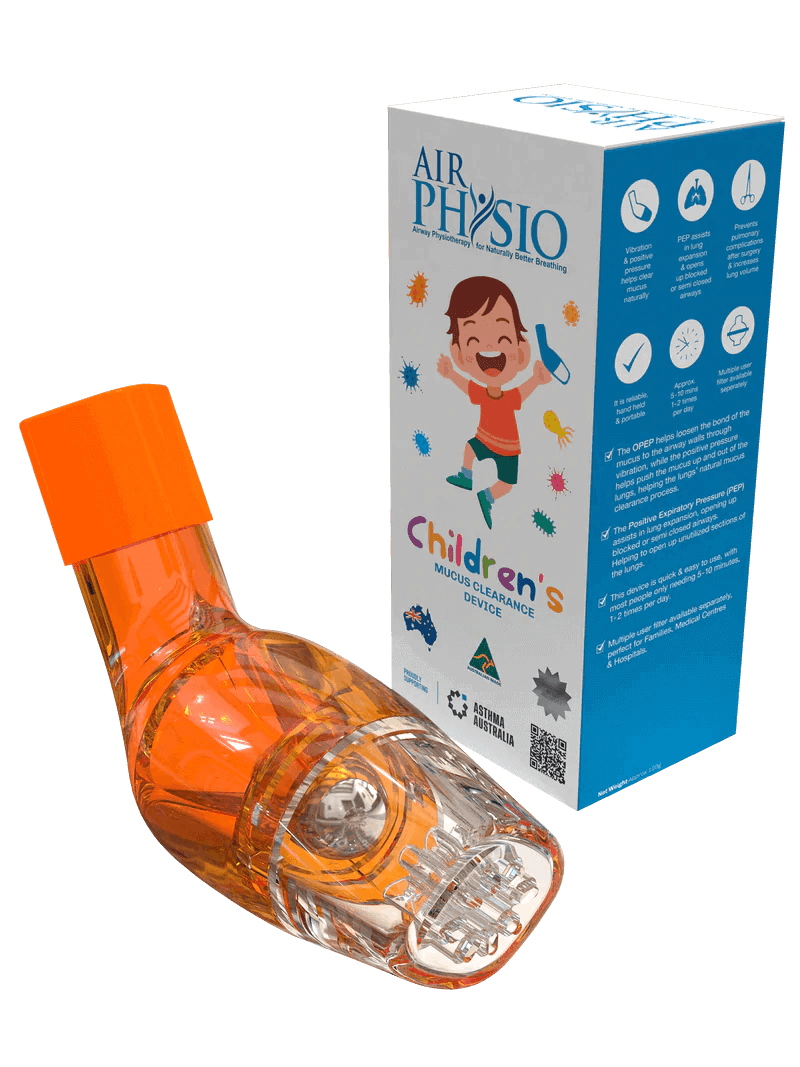 Regular price

from $59.97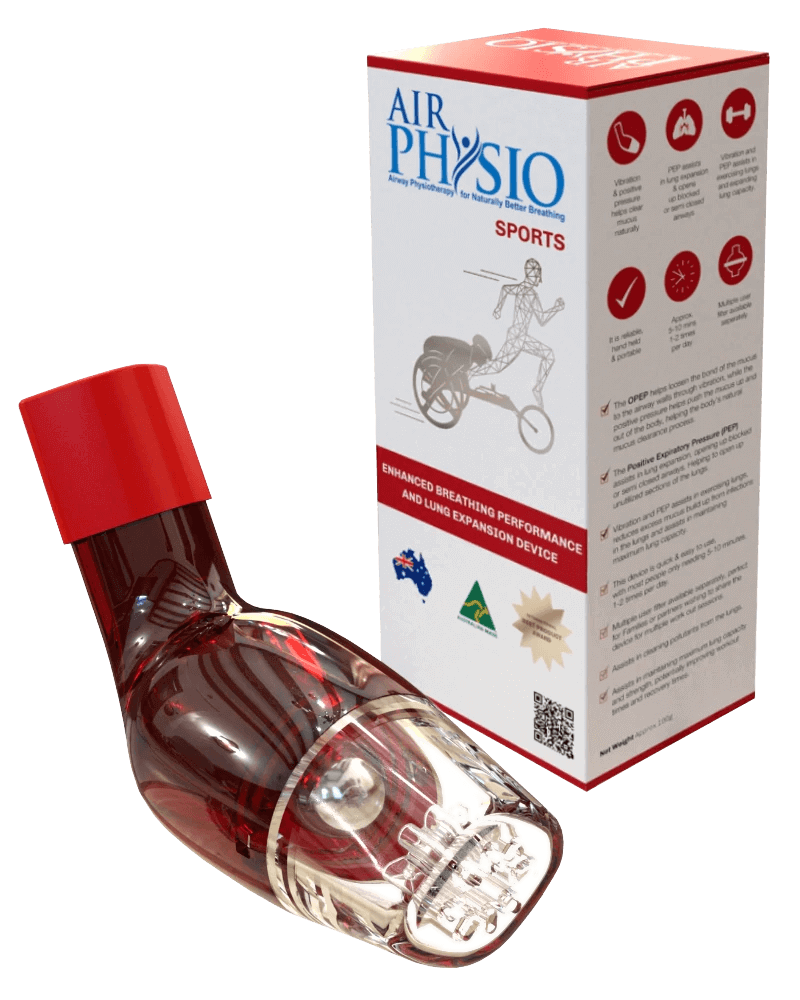 Regular price

from $59.97